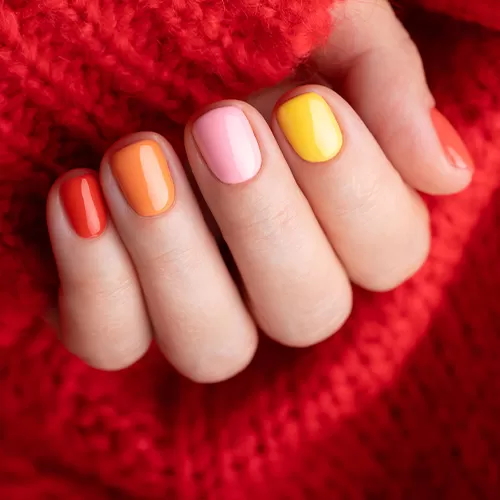 All of Salon De Cheveux's Manicures and Pedicures are eco-friendly, waterless and provide the client with the most luxury, comfort, and relaxation while receiving our signature quality service with peace of mind.
Experience one of our most popular services, a Spa Manicure, using FarmHouse Fresh luxurious spa body products! These products have been featured in many magazines, and won a coveted spot as one of Oprah Winfrey's "Favorite Things"
NAILS
Manicures
Pedicures
Paraffin Treatments
Polish Changes
Chinese Herbology Treatments
NAIL ENHANCEMENTS
Full Set Acrylic, Hard Gel
Fill In (fill in the cuticle area)
Nail Repairs
Nail Art
​Rhinestones
---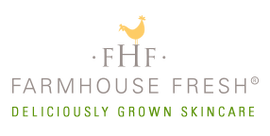 At FarmHouse Fresh, you'll find skincare products crafted around delicious food and drinks, all made in Texas using up to 99.6% natural and naturally derived ingredients, and chock full of fruits, vegetables, milks, and more from U.S. farms. Each product is hand assembled and packaged with a touch of country humor. Whimsical. Nostalgic. Giftable to even your finickiest friends. 

Everything we make is Paraben & Sulfate FREE and our fragrances are all natural or phthalate free. Many of our products are alsoVegan and Gluten Free.  We LOVE crafting complex and scrumptious fragrances, but we also offer a range of products made with only essential oils if that is your preference!